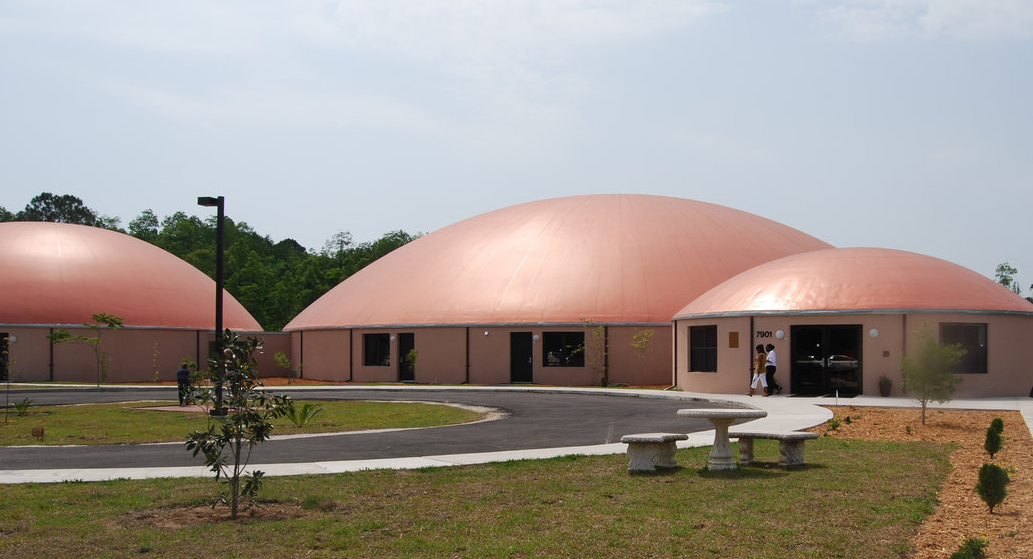 Why Us
Highly Qualified
We have a highly qualified faculty. Six of our 12 classroom teachers have their Masters Degree with three more graduating in December, 2020!
Small Group Instruction
ALL of our children have small group instruction, allowing us to work with all children at various levels. Groups are fluid, targeting specific skills at specific times.
Personal Level
We are a small school, which allows us to know all of our children on a personal level. We strive to understand the whole child, not just the academic needs of the child.